01. Fresh Cali-inspired Mexican Food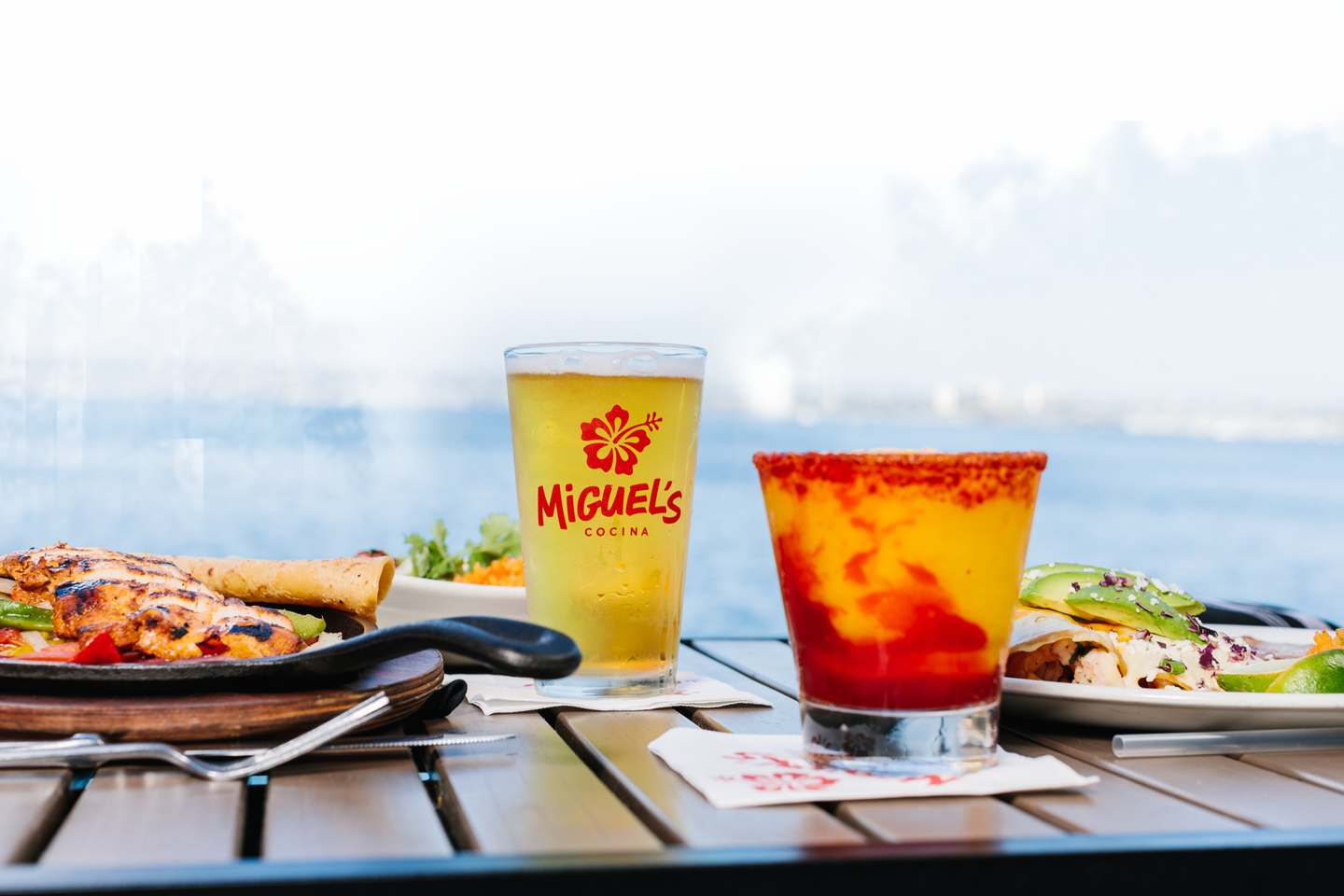 We love that we can bring our kids one night and make it a date night the next.
The Bements
We had amazing service from our waiter Leia. She made sure all our food was done correctly and was very patient. Highly recommend.
Spencer M.
Very good food and margs! They give you chips with salsa and queso and the terraza is very nice – as well as the music! We ordered ceviche and pork fajitas and everything was delicious.
Elena Gonzalez
Breathtaking view…amazing food….unbelievable service by Rene. Hands down one of the best in San Diego!
Banafsheh Pezeshk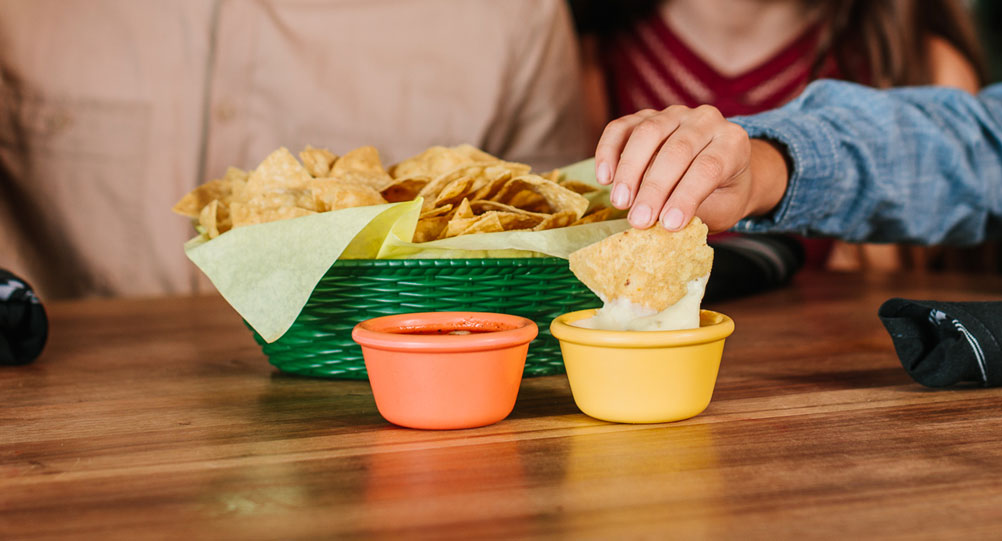 Our Famous
Creamy Jalapeño White Sauce
Rich, creamy, flavorful, and just the right kick of jalapeño–our legendary white sauce pairs perfectly with tortilla chips, meats, veggies, and signature dishes.

Host an Event
Great Celebrations Begin with Miguel's!
From wedding ceremonies to corporate meetings, birthdays, anniversaries, retirement parties, and everything in between, Miguel's Cocina is the best spot to celebrate your special moments.
Learn More